This site was last updated on: 12-06-2020
Welcome to IONABORDA BORDER COLLIES

Border Collie Breeders in Queensland Australia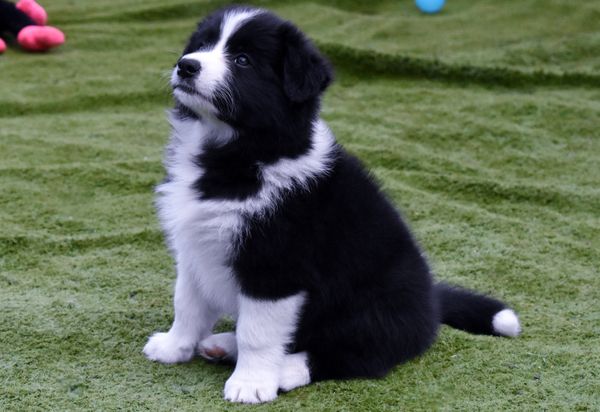 All PUPPIES bred at Ionaborda are DNA Profiled and DNA Parentage Evaluation Certified at 6 weeks of age.
This verifies the parents on your pup's pedigree.
WE EXCLUSIVELY USE ORIVET FOR ALL ARE DNA TESTING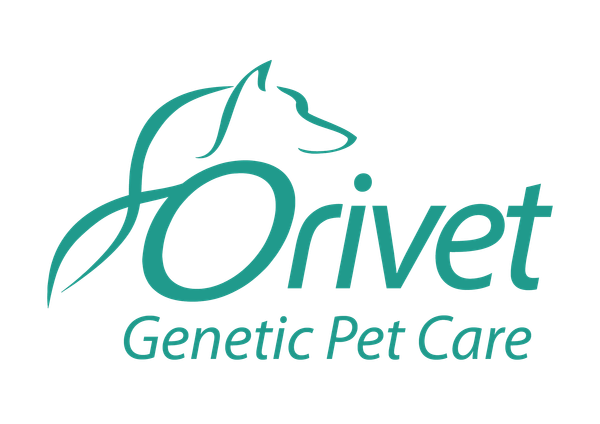 Member of:

'Border Collie Club of Qld'

~~~~oOo~~~~

'Lockyer Valley Kennel Club Inc.'


~~~~~~~~~~~~~~~~
~~~~~~~~~~~~~~~~
 
This cute little pup is Ionaborda Burnt Toast (Nelson) DOB 12-5-13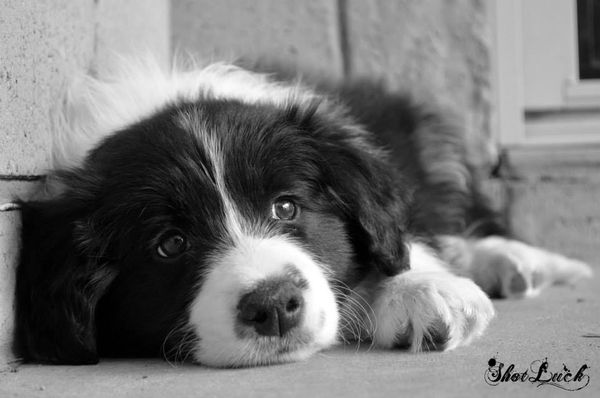 Training me is not an option, it is an obligation. It is not something to be done only once I start causing problems; it is how to prevent problems from starting.
TEACH ME HOW TO BE THE DOG YOU WANT.
 
Click on Facebook symbol to find us on Facebook
If you have any inquiries or would like to reserve a puppy from the next litter just contact us on:



   Mob: 0407 303 599



or email us on
:
ionaborda_bordercollies@hotmail.com
Thanks For Visiting. Come Back Soon!
You are visitor number: 58132