All Puppies are SOLD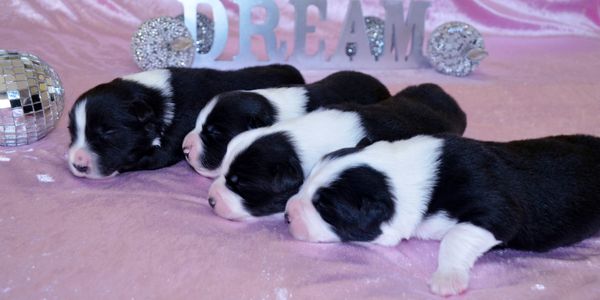 Racquet X Korey Litter
4 Healthy Black/White Puppies were born on 24th July 2016


3 Boys

&

1 Girl

.
1 ~ Ionaborda I Have A Dream ~ M ~ 410gms ~ Luther SOLD
2 ~ Ionaborda Adream Within Adream ~ F ~ 400gms ~ Poe STAYING
3 ~ Ionaborda Chase Afta Ur Dreams ~ M ~ 445gms ~ Buddy SOLD
4 ~ Ionaborda Dream Alittle Bigger ~ M ~ 415gms ~ Floki SOLD
This is our "DREAM LITTER"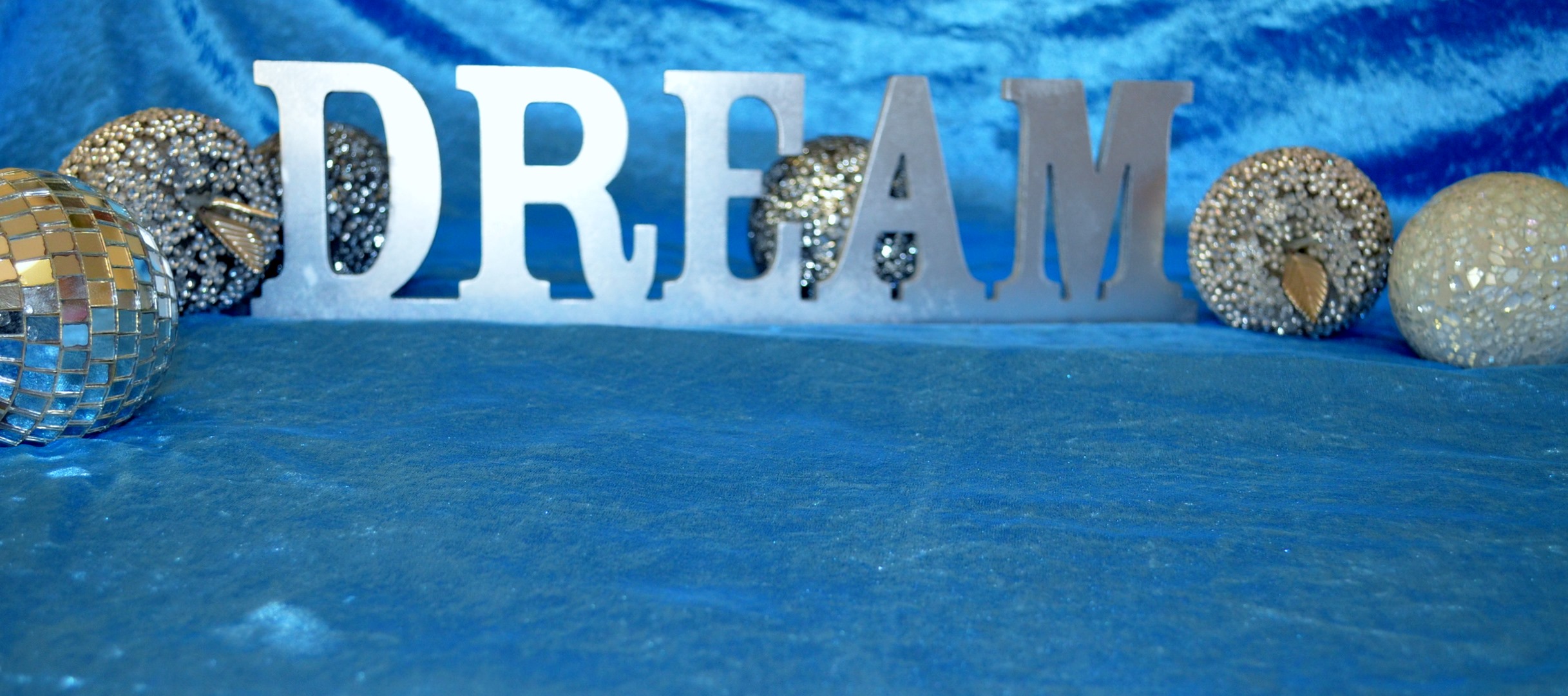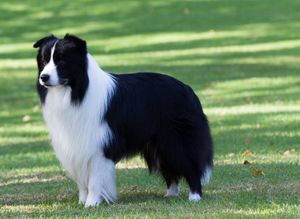 SIRE: (Korey)SUP CH KORELLA CASTA SHADOW
DOB: 8-07-2011
Korey is a BEST IN SHOW, Runner-up to Best in Show, runner-up in Specialty Show, multi Best in Group; Runner-up in Group, class in group and in show winner. He had a very successful sweepstakes career and gained his title at the age of 14 months, his "GRAND" just after his third birthday and his "SUPREME" two months after that. 
Korey has also been DNA FULL BREED PROFILED.
Korey is CEA, CL and TNS clear. HIPS 0:0 ELBOWS 0:0



 
DAM: AUST CH IONABORDA ALL ENGLAND CLUB PT (Racquet)
DOB: 27-06-2014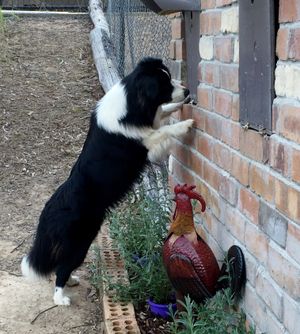 Racquet gained her AUST Title at just 1 year and 6 days old.  
She also gained two Herding Titles before 12 months of age.
Such a beautifully natured girl who always tries her best for you. 
Racquet is CEA, CL and TNS CLEAR.
HIPS 3:2 ELBOWS 0:0 
Racquet has also been DNA FULL BREED PROFILED.
CLICK ON PHOTOS TO ENLARGE